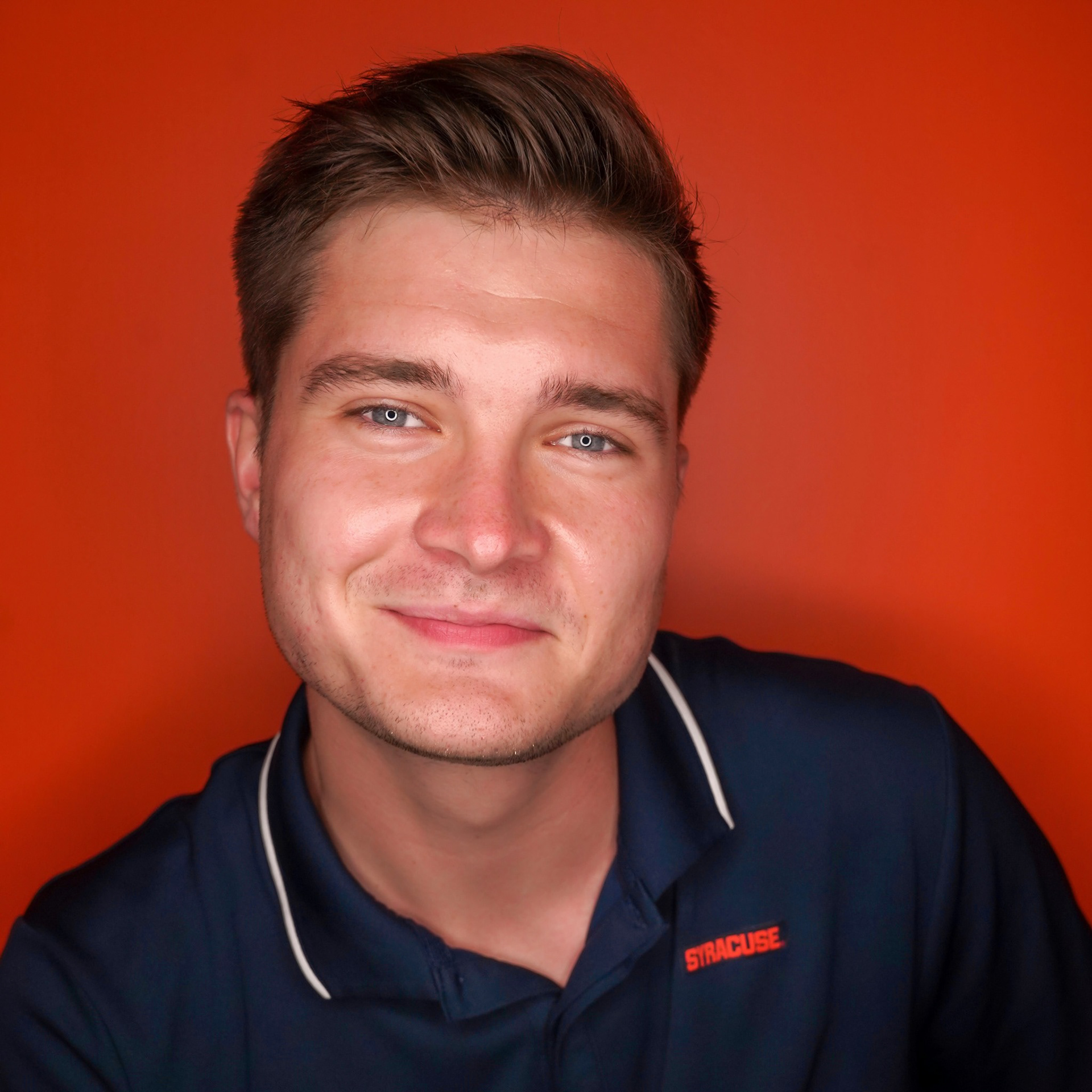 Originally from a suburb north of Chicago, I'm a photographer currently based in Central New York. My work has been featured by Reuters, NBC News, Yahoo! Sports, New York Post, The Basketball Times, and Dayton Daily News, among others.
I graduated Summa cum Laude with Honors from the University of Dayton in May 2021 with a B.A. in Communication and an English minor. I am currently pursuing an M.S. in Multimedia, Photography and Design at the S.I. Newhouse School of Public Communications at Syracuse University.
Ultimately, I aim to work within the sports industry and capture moments of history as they occur both between and outside the lines.