After reaching the final four of The Basketball Tournament in its 2020 campaign, Red Scare returned as a 2-seed for its third year in the tournament. With a payout of 1 million dollars at stake once again, the team resumed its journey with a minicamp on the campus of the University of Dayton in July.
The team then traveled to Columbus for its first-round matchup against the 15-seed, BC Vahakni City. Led by Jordan Sibert's 17-point effort, Red Scare dominated in an 88-44 victory.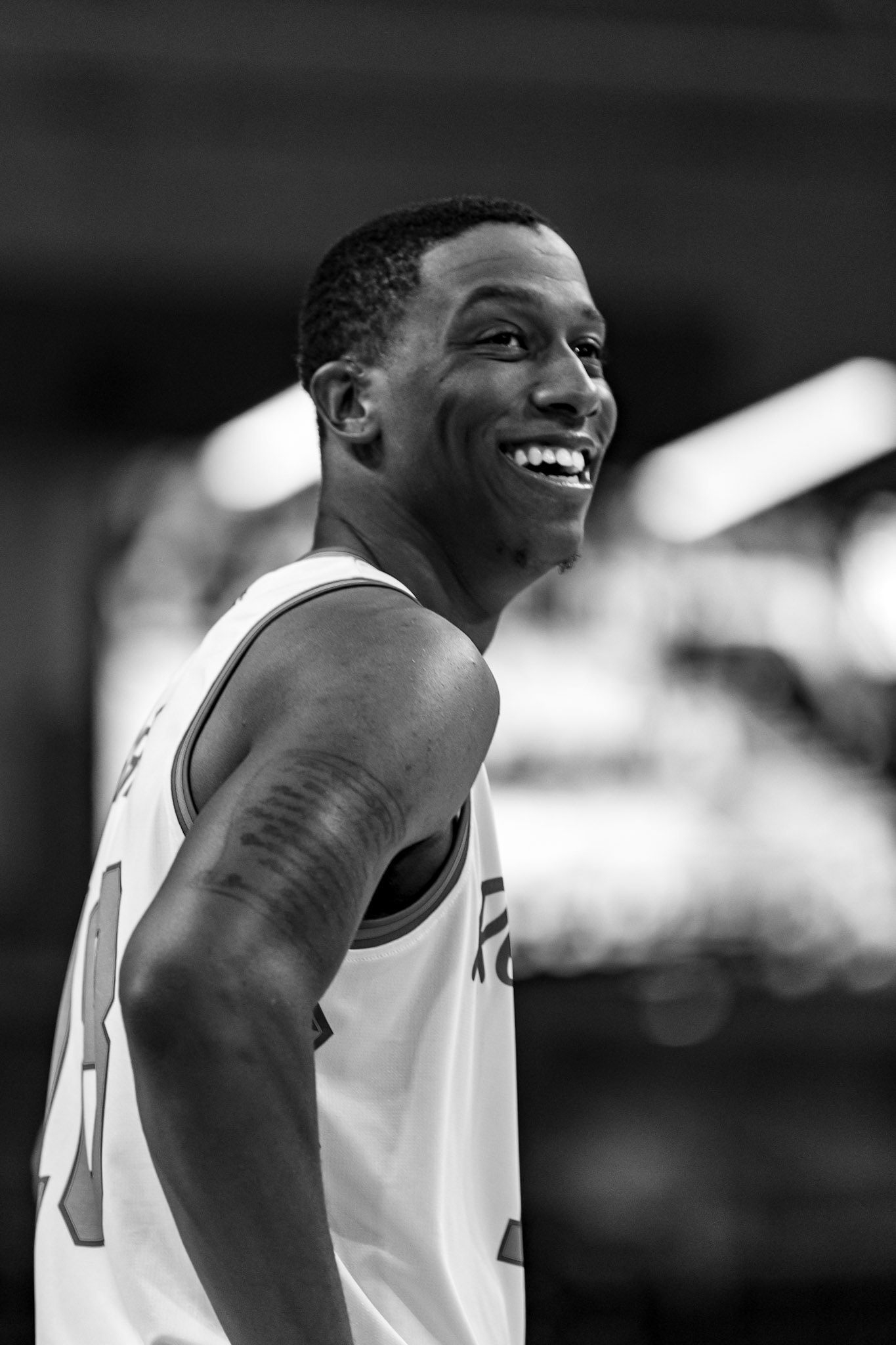 With fewer than 24 hours until its next matchup the following day, Red Scare matched up against the 10-seed, Category 5. Despite a 29-point effort by Darrell Davis, Red Scare fell in a 76-69 contest. While the second-round exit was the earliest the team had seen in its three years, it will play host in the 2022 TBT, with games taking place at the familiar University of Dayton Arena.